Graphics
---
Free Webmaster Resources: Graphics

Coolers is a super fast and easy to use color scheme generator. You generate colors by pressing the space bar. When pressed, it generates you a color scheme of 5 colors. You can lock the colors you like by simply clicking on the column with the specific color. You can also change the color by …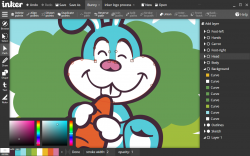 Inker is a free vector graphics editor designed to simplify sketch inking, logotype, comics, tribal or any other digital drawing. The app supports drawing freehand shapes, rectangles or ellipses, and adding text. A Path tool displays the points making up each object, and allows them to be tweaked. You can add more points, drag them to …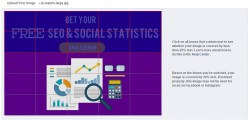 If you received a warning about text in your ad image, your ad image likely includes more than 20% text (including logos and slogans). To keep ads as high quality and engaging as possible, Facebook general Advertising Policies state that ads may not include more than 20% text in the image. The Facebook Grid Tool lets …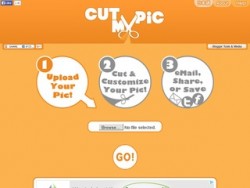 CutMyPic offers a great online interface allowing you to easily crop and customize any photo or image. Simply upload your image, crop it as you wish, customize it by adding rounded corners or a shadow, and you're done. A great alternative to booting up Photoshop.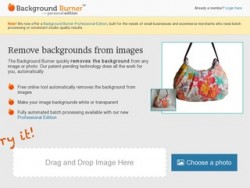 The Background Burner quickly removes the background from any image or photo that you upload to it. This allows you to quickly and easily make your images transparent. Background Burner offers to take things a step further though. Once Background Burner eliminates the background – you can add one of your own choosing and start …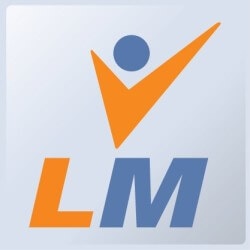 Logomaker got its start way back in 2004 as a side project for a little online design company. Currently LogoMaker features an online Flash-based generator powered by a library of thousands of icons created by a team of designers who live and breathe logo design.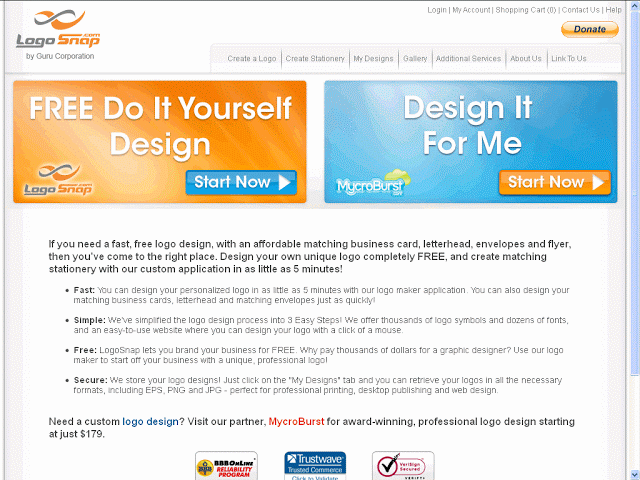 LogoSnap offers a great 3-step logo maker allowing you to choose from various shapes, shields, and fonts to create your own customized logo.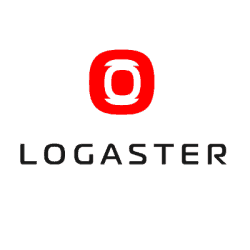 Logaster has been offering logo's for over 10 years now – allowing you to save low-resolution logo's completely for free!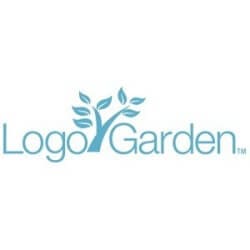 Logo Garden, to date, has been responsible for creating over 1.5 million free professional-looking logos using their online interface.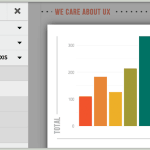 Infoactive offers an online platform to develop interactive infographics and data visualizations without any need for designers, programmers, or data analysts.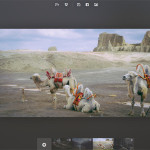 Polarr is a web-based photo retouching tool that offers some prettyt useful editing features, including adjustments for an images color temperature, exposure, contrast, distortions, watermarks, and much more.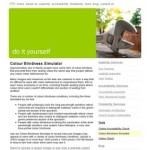 Approximately one in twenty people have some form of colour blindess that prevents them from seeing colour the same way that people without any colour vision deficiencies do. Many images and resources on the web are coloured in such a way that it's difficult for users with vision deficiencies to comprehend them. We've seen many …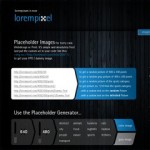 LoremPixel does for images what lorem ipsum does for text throughout the online industry. You can source creative commons-licensed images using the tool on the home page generate the image you need, with the exact dimensions you require – and end up with a short and simple URL to link to, such as lorempixel.com/160/130/