Misc.
---
Free Webmaster Resources: Misc.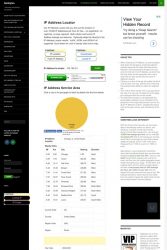 The Geobytes IP Address Locator lets you find out the location of almost any IP address. In-fact they have an API that let's you locate up to 16,000 IP Addresses per hour for free – no registration, no captchas, no keys required!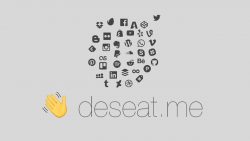 Delete all profiles and user accounts associated with your Google account! Deseat.me gives you a list of all the accounts and services you have ever created an account for – complete with direct links to their delete page, and instructions on how to delete your account for good.

The FreeSitemapGenerator.com webmater tool creates a sitemap as defined by Google for your site. Simply enter the url of your website(s) – and the online generator will create the necessary files for you. Free accounts can scan for up-to 5000 pages – which can be increased to 25,000 by upgrading to a paid premium account. …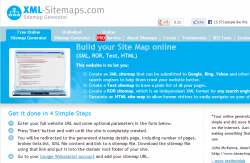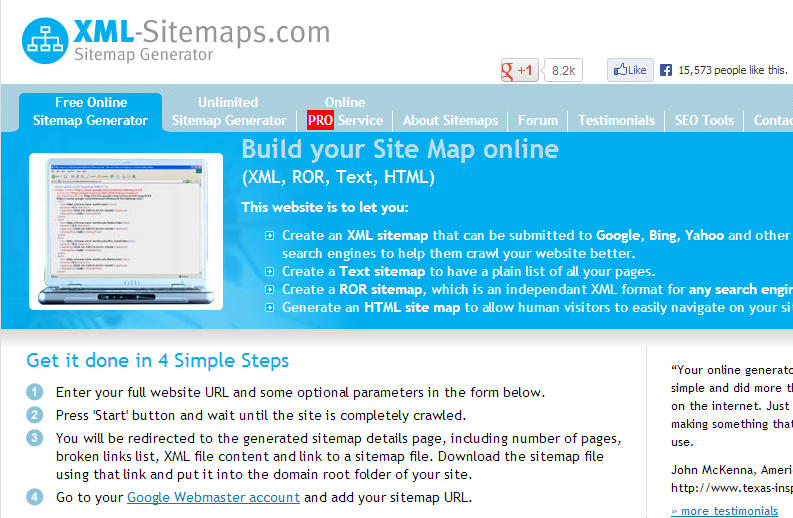 XML-Sitemaps.com is Free Online Sitemap Generator. This online tool will help you create an XML sitemap that you can submit to search engines, text sitemaps, ROR sitemaps. Furthermore XML-Sitemaps.com also generates HTML sitemaps – which are a great way to let your users get a birds-eye-view of your website and all of it's content.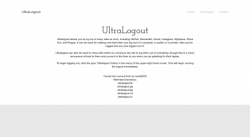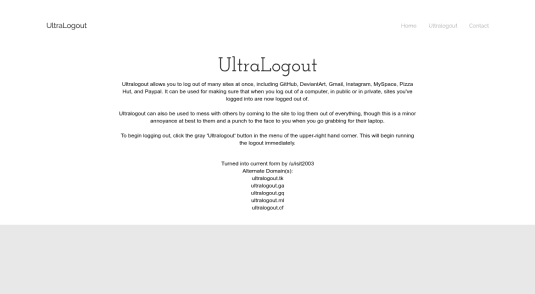 Ultralogout allows you to log out of many sites at once, including GitHub, DeviantArt, Gmail, Instagram, MySpace, Pizza Hut, and Paypal. It can be used for making sure that when you log out of a computer, in public or in private, sites you've logged into are now logged out of.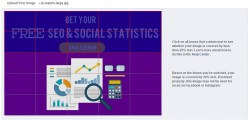 If you received a warning about text in your ad image, your ad image likely includes more than 20% text (including logos and slogans). To keep ads as high quality and engaging as possible, Facebook general Advertising Policies state that ads may not include more than 20% text in the image. The Facebook Grid Tool lets …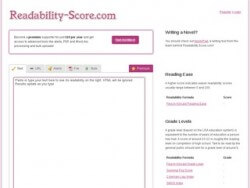 The Readability-Score.com website offers a phenomenal way to determine the readability of any of your content via several different readability formulas: Flesch-Kincaid Grade Level Gunning-Fog Score Coleman-Liau Index SMOG Index Automated Readability Index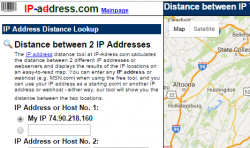 The IP address distance tool at IP-Adress.com calculates the distance between 2 different IP addresses or webservers and displays the results of the IP locations on an easy-to-read map. You can enter any IP address or webhost (e.g. MSN.com) when using the free tool, and you can use your IP address as a starting point …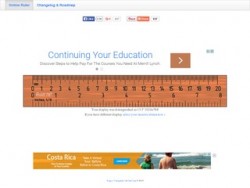 iRuler offers a simple online ruler that adapts to most monitor dimensions. A quick and effective way to get a ruler when you need it, without running to the local office supply store.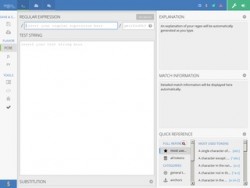 Regex101 offers an online tool for debugging regular expressions for PHP, Javascript, Python, and PCRE. It's powered by a great community, and offers real time explanation, error detection and highlighting.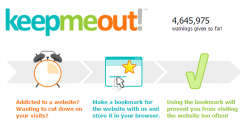 KeepMeOut! is an online tool intended to help you stay more productive and spend less time browsing your usual online distractions. It does this by creating a bookmark through which you access your desired website. You can then control how often you should allow yourself to visit the site – with some fairly in-depth options …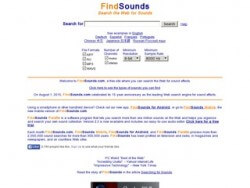 FindSounds.com is a free site for finding sound effects on the Web. It is a Web search engine, like Google and Yahoo, but with a focus on sounds. It provides powerful features, yet is simple and easy to use, and suitable for all ages.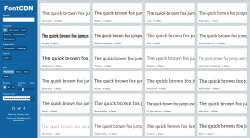 Annoyed with the UI of Google Fonts? Confused by the un-labeled buttons? That's where FontCDN comes in – giving you a one-page experience to sort, filter, search, compare, and embed Google Fonts. You can easily and quickly sort and filter the 700+ fonts available on Google Fonts any which way you desire. Furthermore you can …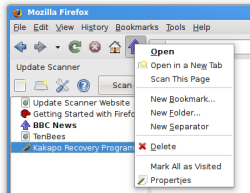 Update Scanner is a Firefox addon which saves time by automatically detecting and notifying you about changes to your chosen web pages. Installing the extension adds an icon to your address bar. When you're at a web page you'd like to monitor, right-click the icon, select "Scan Page For Updates", and you're done. Update Scanner will …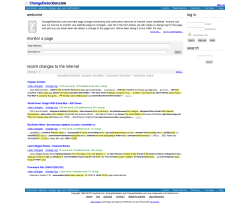 ChangeDetection.com provides page change monitoring and notification services for any website, to anyone. Fill out a simple form and ChangeDetection will monitor the website for any changes and create a change log for the page. Whenever any changes are found an alert will be sent out to you via email.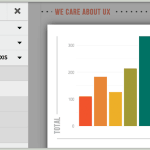 Infoactive offers an online platform to develop interactive infographics and data visualizations without any need for designers, programmers, or data analysts.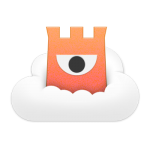 Detectify is a SaaS-based website security scanner which audits over 100 various attack points for your website. Using a mix of 0-day and signature based scanning Detectify is able to provide for you an in-depth security report showing just what holes still need to be patched up.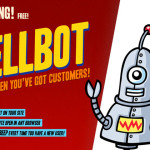 Bellbot allows you to drop a single line of code on any page of your site, and a bell will ring when someone enters that page. All you have to do is sign up for Bellbot, and you'll get a unique code to drop on any page of your site. To go along with the usage …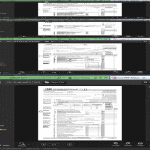 CutePDF Editor is a cloud-based PDF application that makes it easy for you to edit any PDF files for free. It looks and feels like a desktop software, but it works through your Web Browser, so there is nothing to install or maintain. No sign-up and it's FREE!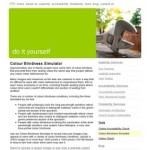 Approximately one in twenty people have some form of colour blindess that prevents them from seeing colour the same way that people without any colour vision deficiencies do. Many images and resources on the web are coloured in such a way that it's difficult for users with vision deficiencies to comprehend them. We've seen many …