SEO Tools
---
Free Webmaster Resources: SEO Tools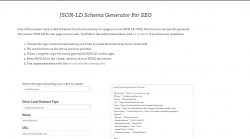 The free JSON-LD Schema Generator by Jason Hall lets you quickly generate the proper JSON-LD syntax to add Schema structured markup to your page. You just fill out a couple of form fields, provide your data, and everything you need is generated for you. Just copy/paste the generated code into the section of your website. …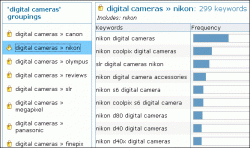 The WordStream Free Niche Keyword Finder takes the keyword search concept a step further, helping you to get structured keyword suggestions rather than a disorganized list. Just enter a keyword to find your most relevant and profitable keyword niches for your Internet marketing efforts.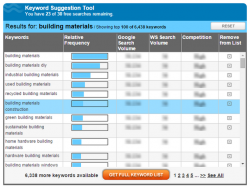 The Free Keyword Tool by WordStream is one of the most comprehensive online SEO keyword suggestion tool available – with an aggregated database containing over 1 billion unique keywords, representing over a trillion search queries, and hundreds of millions of related terms from diverse keyword sources.

The FreeSitemapGenerator.com webmater tool creates a sitemap as defined by Google for your site. Simply enter the url of your website(s) – and the online generator will create the necessary files for you. Free accounts can scan for up-to 5000 pages – which can be increased to 25,000 by upgrading to a paid premium account. …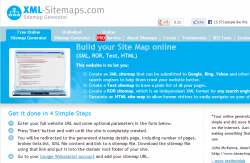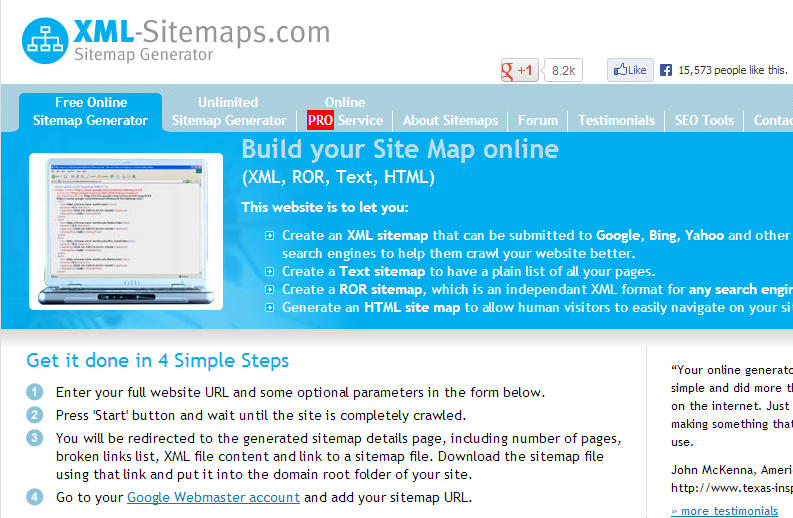 XML-Sitemaps.com is Free Online Sitemap Generator. This online tool will help you create an XML sitemap that you can submit to search engines, text sitemaps, ROR sitemaps. Furthermore XML-Sitemaps.com also generates HTML sitemaps – which are a great way to let your users get a birds-eye-view of your website and all of it's content.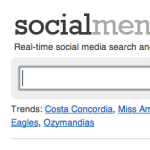 Social Mention is a tool which can provide your analytics across SEO and social media. You can gauge sentiment for specific topics, top hashtags, and how much keywords/phrases are being used on social media.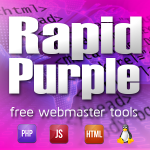 .htaccess is a configuration file for use on web servers running the Apache Web Server software. When a .htaccess file is placed in a directory which is in turn 'loaded via the Apache Web Server', then the .htaccess file is detected and executed by the Apache Web Server software. These .htaccess files can be used to …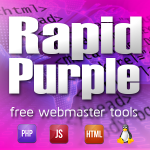 The Rapid Purple SEO Panel is a modified version of the open source seo control panel originally created by Seo Panel. The Rapid Purple SEO Panel allows you easy managing of all your search engine optimization for your your websites. The tools included within this panel feature a Keyword Position Checker, Site Auditor, Google and Alexa Rank Checker, Backlinks Checker, …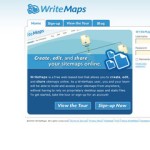 WriteMaps is a free web-based tool that allows you to create, edit, and share sitemaps online. As a WriteMaps user, you and your team will be able to build and access your sitemaps from anywhere, without having to rely on proprietary desktop apps and static files.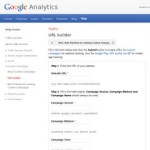 With the Google URL Builder you can keep up with links to your website from a wide variety of places, thus allowing you to see where your marketing campaigns are succeeding and where they are behind, providing you the information needed to make improvements.