Log Analyzers
---
Free Webmaster Resources: Log Analyzers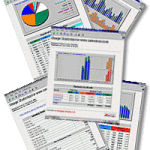 The Webalizer is a fast, free web server log file analysis program. It produces highly detailed, easily configurable usage reports in HTML format, for viewing with a standard web browser. It comes with several different languages for reports and a bunch of stats to report on. WebAlizer handles standard Common logfile format (CLF) server logs, several variations of the …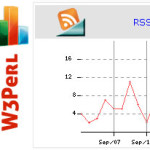 W3Perl is a CGI based free Web analytics tool. It offers the ability to use a page bug to track page data without looking at log files or the ability to read the log files and report across them. W3Perl is capable of parsing WWW / FTP / Squid / CUPS / DHCP / SSH and …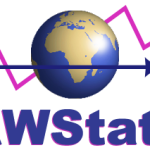 AWStats is a free powerful and featureful tool that generates advanced web, streaming, ftp or mail server statistics, graphically. This log analyzer works as a CGI or from command line and shows you all possible information your log contains, in few graphical web pages. It uses a partial information file to be able to process large log files, often and quickly. …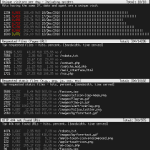 GoAccess is an open source real-time web log analyzer and interactive viewer that runs in a terminal in *nix systems. It provides fast and valuable HTTP statistics for system administrators that require a visual server report on the fly.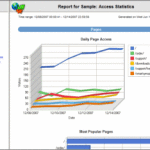 WebLog Expert Lite is a free Apache and IIS log analyzer, light-weight version of WebLog Expert. It allows you to quickly and easily analyze your log files and get information about your site's visitors: activity statistics, what files visitors accessed, information about referring pages, search engines, browsers, operating systems, and more.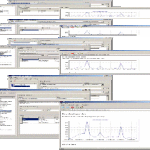 Advanced Log Analyzer is powerful web activity analysis software. It generates a large number of traditional reports like Most Common Pages and Referrers. The main advantage of this analyzer is in its "untraditional" reports like Most Common Visitor Paths and Profiles, Web Model report and Indirect and Direct Referrer Analysis reports.