Blogs
---
Free Webmaster Resources: Blogs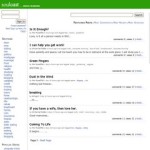 Have something you want to talk about, but want to say it anonymously? This may be the blogging site for you. SoulCast is a free, online global community where you can get paid to blog without constraints in full anonymity.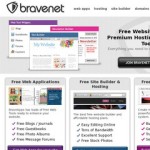 Free blog hosting with RSS feeds and more.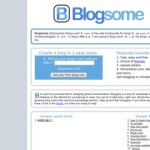 Based out of Ireland, this site uses the WordPress MU platform, and offers a large choice of themes.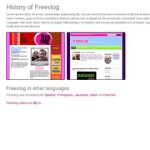 Designed for video blogging and completely free.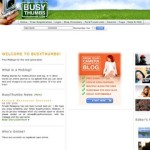 A blog site specifically for your text messages and camera phone images.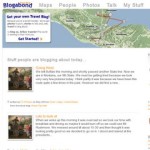 A site dedicated to travel blogs with map integration and more.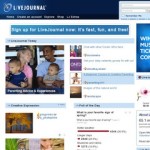 One of the most well known of the blogging hosts. Offers multiple account types such as ad-supported and paid. The center of a few controversies recently.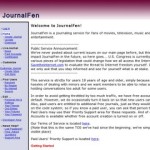 Runs on the Danga platform, very much directed towards various "fandoms" (i.e. Harry Potter, various Television shows) and is meant for users 18 and older.

Another site based on the Danga software that runs LiveJournal, offers free and paid accounts, paid benefits are only enhancements.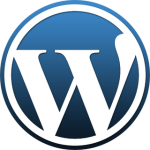 Not only can you install WordPress on your own sites, you can use the same software on their site and save yourself all of the technical work.