Calendars
---
Free Webmaster Resources: Calendars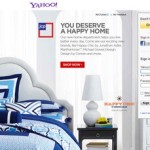 Free online ad supported calendar. Register, create edit and access your schedule, appointments, calls and to-do list from any web browser, anywhere and share it with friends, family, co-workers. Can synchronize with PDAs plus Microsoft Outlook and available in variety of languages.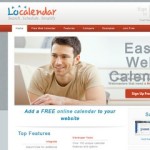 Free calendar hosting and searching service. Add a calendar to your site or create a personal or group web calendar which can be edited online to keep it up-to-date plus the changes appear automatically. Pro features include: *no ads*, use of own customised HTML, built-in event image library and Event reminders via email or pager. …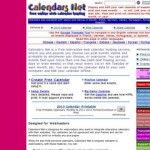 Free online interactive web calendar hosting which allows you to create and customize calendars, post visible, printable, searchable events in many languages (some with instant translations) and even copy it to your computer to edit offline. Enhanced no-ads versions also available for fee.