Counters
---
Free Webmaster Resources: Counters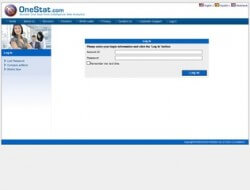 Welcome to OneStat Basic, the ultimate free hit counter to track several pages of your website. OneStat Basic offers more services and in depth reports than any other free tracker on the web. OneStat Basic provides the following website statistics information about your website:  Who and how many people are visiting your website?  Where do …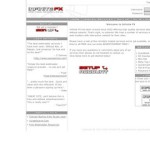 Infinite FX has been around since 2002 offering high quality services absolutely free and without adverts. That's right, no adverts! We host a number of services in order to provide web masters with interactive content for their sites. All of their remotely hosted website addons, like their Tell-a-Friend script, are completely ad-free too!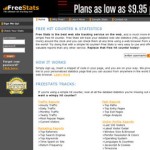 FreeStats is more than just a hit counter and offers statistical reports to help you better understand your traffic.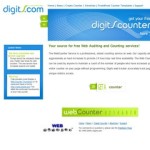 Free access counter for your web site. A commercial services is also available with a subscription fee based on average daily usage.