Forums
---
Free Webmaster Resources: Forums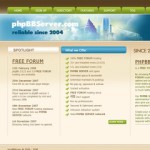 phpBB Server has been providing free forum since May 2004. phpbb server pre-install all free message board with cool modifications, 100+ styles, 16 languages, 1000+ smiles, 100+ avatars, 100+ rank images and 1000+ shop item images.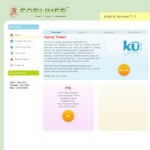 Forumer offers free phpBB and IPB forum hosting. Basic feature include unlimited storage and bandwith, ad removal, over 30 free skins to choose from, custom portal, custom meta tags and many more. You can even make money with your forum through fShops.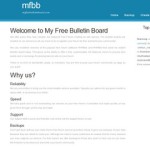 MyFreeBulletinBoard offers free forum hosting which used both the popular free forum software PHPBB and Invision Power Board. There is no limit on bandwidth, posts, or members and the forum is hosted on their servers.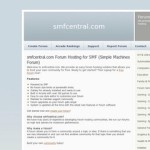 If you're getting board with free phpBB forum then SMF Central is your choice. SMF Central provide 100% FREE SMF (Simple Machines Forum) Hosting. SMF is one of the fastest growing free forum software.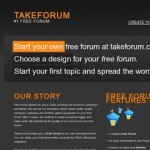 TakeForum provides free phpBB forum hosting in their own dedicated server. Some of the free forum features includes unlimited members, postings, bandwidth, categories, multiple languages, avatar gallery and much more.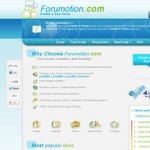 Free forum hosting that provides PHPBB2, PHPBB3, Invision and punBB softwares. 3000+ free skins to choose from, 60+ languages, no bandwidth limit for posts or members, 24/7 efficient support, customizable CSS/HTML pages, free .com/.net/.org/.biz domain name offered when forums gets activity, and much more to discover.