Guestbooks
---
Free Webmaster Resources: Guestbooks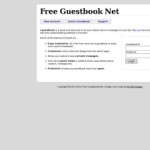 A guestbook is a quick and easy way to let your visitors leave a message on your site. Sign up now and get your own free customizable guestbook in minutes from Free Guestbook Net.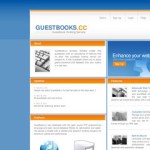 Guestbooks.cc provides remotely hosted free guestbooks with an abundance of features that no other free guestbook hosting service can compare to. A free guestbook allows you to easily gather comments and feedback from your visitors in a cool way.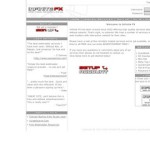 Infinite FX has been around since 2002 offering high quality services absolutely free and without adverts. That's right, no adverts! We host a number of services in order to provide web masters with interactive content for their sites. All of their remotely hosted website addons, like their Tell-a-Friend script, are completely ad-free too!