Misc.
---
Free Webmaster Resources: Misc.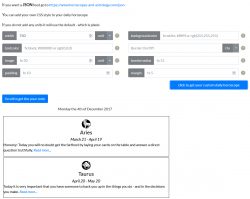 Get a free daily horoscope widget for your website, with plenty of customization options!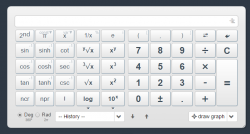 Easily embed a scientific calculator within your website thanks to the Web2.0Calc widget! Choose from 3 different views, and many different themes, to generate your own custom widget – entirely for free. The embeddable web2.o calculator provides basic and advanced mathematical functions useful for school or college. Furthermore you can operate the calculator directly from your …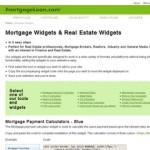 MortgageLoan.com provdes a rich assortment of mortage, loan, credit card, and afforability calculators to embed in your web pages.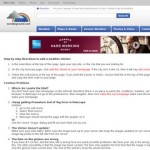 Weather Underground – US city forecasts in a variety of sizes and styles easily integrated into your own website.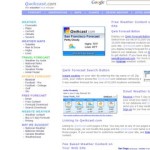 QwikCast – provides thousands of US & international city forecasts in lots of formats for quick and easy embedding.