Site Search
---
Free Webmaster Resources: Site Search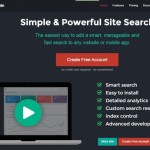 Denote offers a brand new way to add site search functionality to any website or mobile application. Denote offers analytics, custom search results, and a full blown developer API to handle more advanced demands.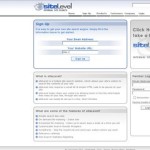 siteLevel is a hosted site search solution, which allows your site's visitors to search the contents of your site.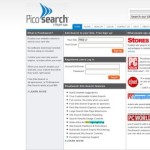 Free and pro site search options. Their free plan will index up to 1,500 pages of your site, and supports multi-site searching so you can search your network of sites. For a fee, you can remove the ads they place on the search results.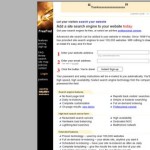 Free, remotely hosted site and web search engine with plenty of customization options and reports that track visitors' searches. There is no fixed page limit, but there is a 32MB bandwidth limit and free version has sponsored links plus banner at top of results page. See our working example in the right hand column!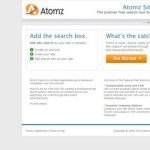 Atomz Search is a hosted application and is delivered completely over the Internet, with nothing hosted on your site. Customize the results page, control rank results, find out what people are searching for.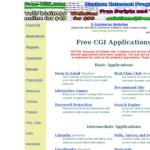 During the summer of 1995, when AOL and Netscape were just getting started and Microsoft had not yet entered the Internet arena, a group of young but experienced programmers led a computer engineer from Jerusalem, Israel, decided to build the Best Software Tools and Applications for the Internet. Our goal then was, and it still …