Back in November of 2015 I began shopping around for a new desktop mouse to replace the one that came with my old Aula LED Keyboard (see that video here). See the Aula mouse wasn't really built to last, and as such it started to die out on me just months after it was purchased. However the Aula mouse did have an extremely ergonomic design that my hand absolutely fell in love with.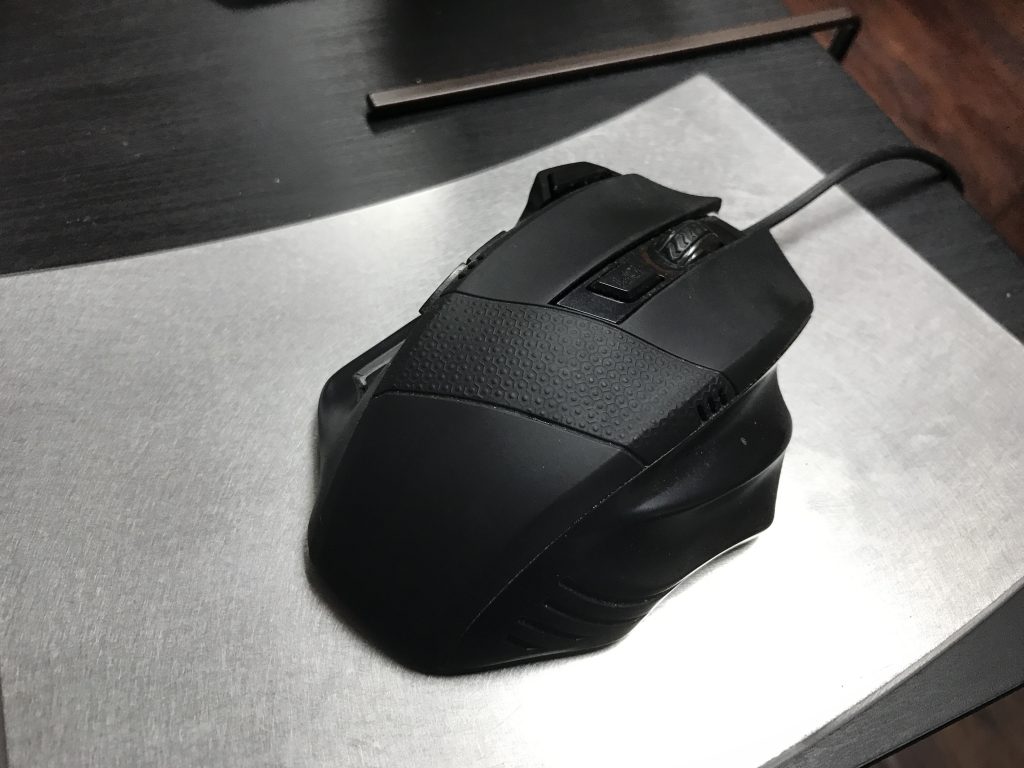 And so the search was on to find a similar mouse, with good reviews, for an affordable price. This search eventually led me to the Zelotes T90 – which is still hovering around $20. Having used this mouse since November of 2015, and having outfitted the majority of my office with one of these, let me be the first to tell you this is A LOT of mouse for $20.
You get a high quality, braided, USB cable. You get a vast array of customizable color options – 13 to be exact & you can always turn off the LED lighting completely. You get tons of DPI settings (1000/1600/2400/3200/5500/8000); and you even get weights! That's right – weights. Weights you can use to achieve the optimal weight and feel for your mouse.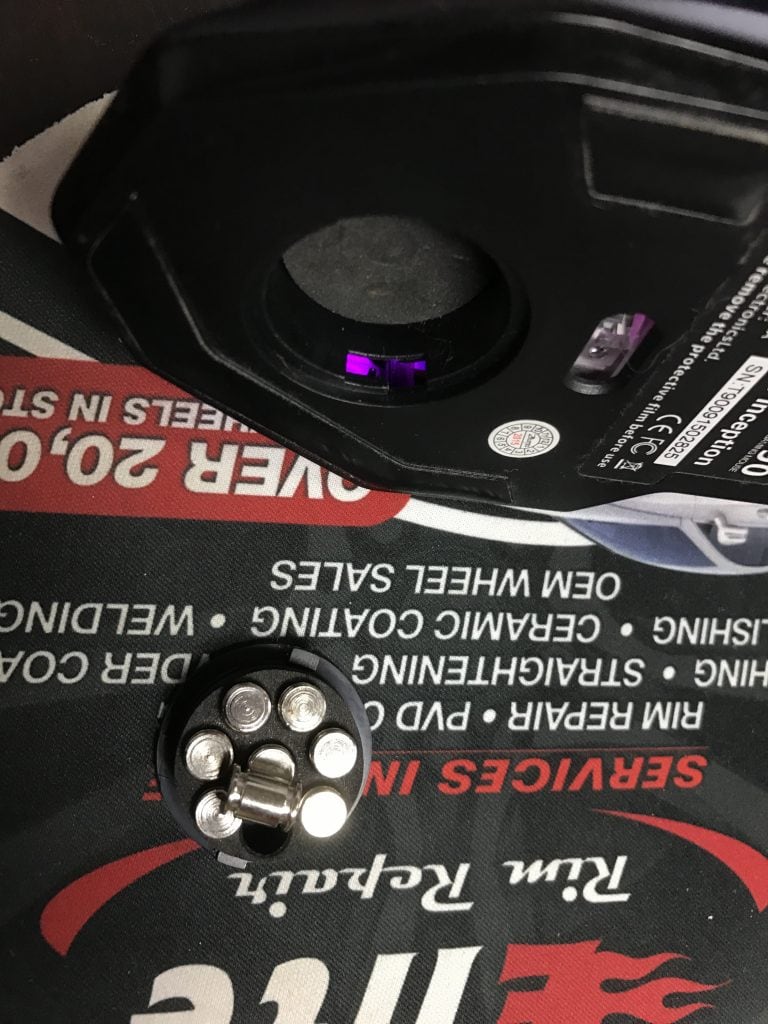 Overall – I couldn't be happier and since I first uploaded my review of this mouse on YouTube – dozens of people seem to agree with me. One important thing that I feel I should mention is that I do not really do much gaming with my mouse. Really nobody in the office does. Maybe a Warcraft 3 game, or some Enemy Territory FPS once in a blue moon – but nothing competitive enough where I can really comment on this being a gaming mouse. It works perfectly for all of my daily needs, and it works perfectly for the little bit of gaming that I do. Plus right now it is selling between $14 and $17 on Amazon. Considering that this mouse is over a year old now – for that price – I couldn't be happier.
If you haven't already – check out the full video review above, or click here to watch it directly on YouTube. If you want to pick one up yourself check it out on Amazon.
Final Thoughts & Rating
Considering the price, and the overall available features of this mouse, I am going to have to give it a solid rating of 90/100. The only thing that prevents this mouse from getting a perfect score is the lack of a proper warranty, and the fact that the color settings can sometimes get stuck and require a reset.