Back in November of 2014 Google decided to take part in the Unlocking the Connection project intended to provide free internet to Austin's public housing residents. Google stepped this up by offering to provide free Google Fiber connections for everyone, for 10 years. Today Google has announced that they are expanding that offer to all Google Fiber cities – giving all public and affordable housing properties within those cities Google Fiber at $0/mo and with no installation/setup fee.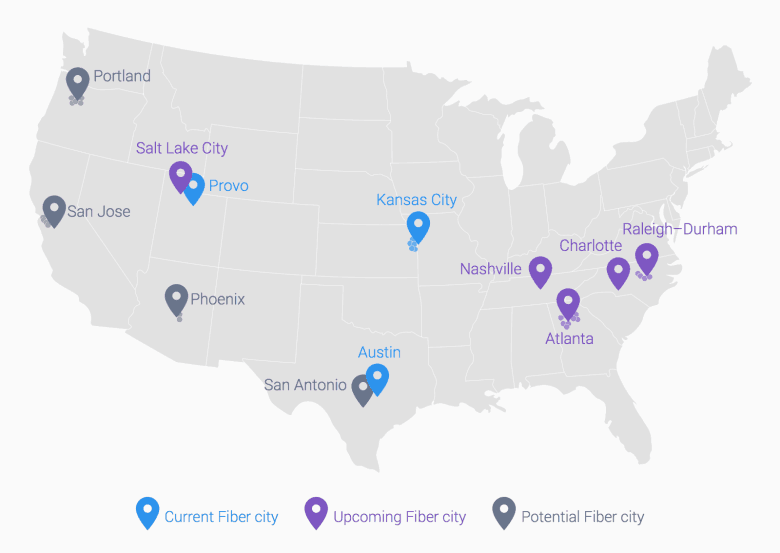 Google states in their announcement that 26 percent of households earning less than $30,000 per year don't access the Internet, compared to just 3 percent of adults with annual incomes over $75,000. The company goes on to say that "people can only take advantage of the many benefits of the Web when they understand why it matters and know how to use it."
Manchaca Village in Austin was the first public housing property to get the free Google Fiber internet – and over 90 percent of residents there have signed up already. If those same results replicate themselves across all other areas Google will have quiet the accomplishment at their hands.