As is the usual case with any Google brand – new things are always being tested and worked on. So while YouTube works to get their ad-free service up and running they're also testing a new UI for their desktop video player. The new UI offers a transparent control bar which automatically hides when it's not in use and then reappears once you hover over it. In-fact the desktop experience is slowly beginning to mimic the mobile experience.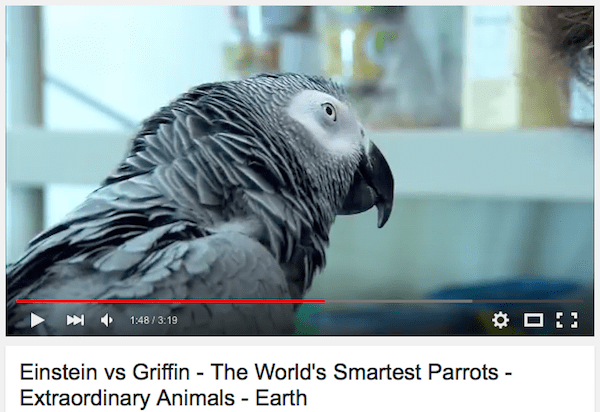 Alex Chitu first spotted this – so a huge thanks to him for sharing this. TheHacker0007 also posted a video on his YouTube channel showing how you can enable the new UI right now, without waiting for YouTube to make it live.
Try it out for yourself and let me know what you think. Personally I like the new larger & bolder icons. From a usability standpoint it's a great upgrade.