Are you the webmaster of an eCommerce website/business? If so – you've probably heard of Google Merchant Center by now – and if not there is literally no better time to start using it than right now! Google Merchant Center is THE way to get your products and inventory listed within Google.com and other partner websites, and this week Google has launched a brand new Merchant Center experience!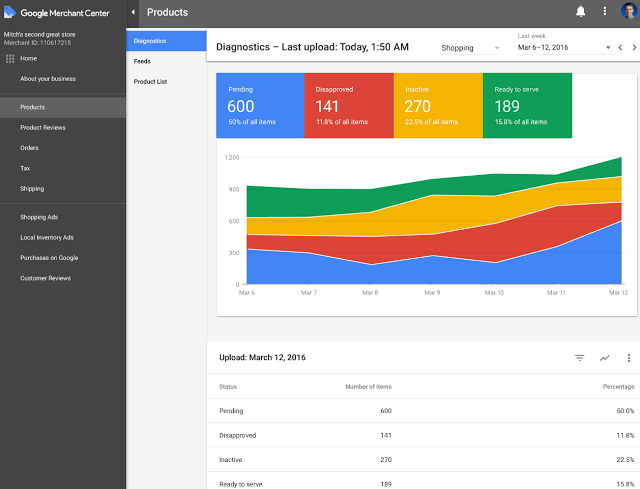 Previous users will find a much cleaner navigation, along with new shopping programs designed to showcase new and creative ways you can promote your products. New users will find a much easier to use Merchant Center than ever before – making it a breeze to add your product data, and setup various product-based promotions.
Check out the new Merchant Center and feature updates by logging into your account at merchants.google.com.