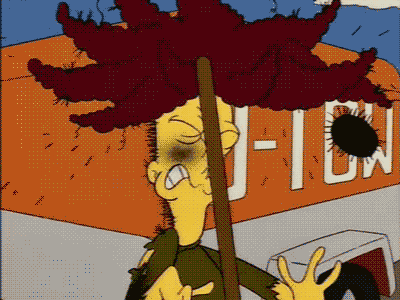 If you didn't already know this, Google doesn't like to be disobeyed. Their webmaster guidelines are there as a rule book and while they do let you un-punish yourself by submitted reconsideration requests, they do not take violation of their guidelines lightly. A blog post by the Google Search Quality Team this past Friday finally confirmed that webmasters who repeatedly violate the Google Webmaster Guidelines are dealt with in a stricter fashion. What exactly that stricter fashion is nobody really knows – but it is clear and certain that repeat offenders get a much larger boot to their backside than a first time offender.
For example, a webmaster who received a Manual Action notification based on an unnatural link to another site may nofollow the link, submit a reconsideration request, then, after successfully being reconsidered, delete the nofollow for the link. Such repeated violations may make a successful reconsideration process more difficult to achieve. Especially when the repeated violation is done with a clear intention to spam, further action may be taken on the site.

In order to avoid such situations, we recommend that webmasters avoid violating our Webmaster Guidelines, let alone repeating it. We, the Search Quality Team, will continue to protect users by removing spam from our search results.
Look if you're still trying to game Google, at the end of 2015, you've clearly not been following along with the rest of the webmaster community. Learn the rules, and learn to play by them. You'll get much further ahead.