AMP pages have been slowly taking over search results, and more and more people have noticed the new pages, which often load in mere seconds. As of today Google has announced that AMP pages are now displaying for all users across the world! That means that, when available, you will see a website showcasing exactly the content you want, without most of the fluff around it. Loading in seconds, and requiring a minimal amount of data.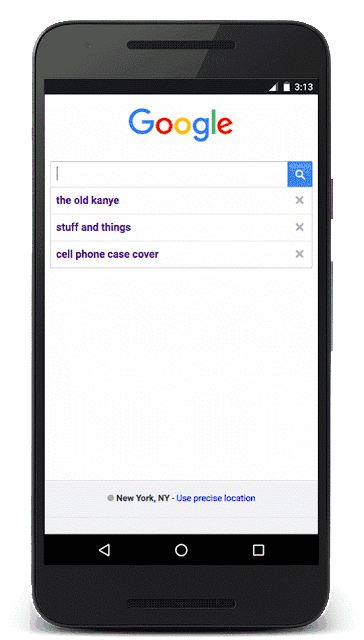 To-date Google has over 600 million AMP documents, with plenty more being produced as we speak. In fact, we at Rapid Purple rolled out our AMP pages earlier this week also!
To date we have over 600 million AMP documents created by sites such as eBay (US), Reddit (US), Shopify (CA), Konga (Nigeria), WikiHow (US), Cybercook (Brazil), Skyscanner (UK), and many more from all over the world (232 locales and 104 languages). These pages cover retail, travel, recipe, general knowledge and entertainment. That's a lot of fast-loading pages!
Learn more about the actual AMP Project here. WordPress users should check out the Yoast tutorial which explains how to get started setting up your WordPress website for AMP page support. Those of you managing a simple HTML5 website should consider reading about how to make AMP pages here.
Once you have things all setup, head on over to the AMP Validator to make sure that everything is working smoothly.