Bing has just rolled out an amazing new tool that will help out everyone who has ever had to manage a PPC campaign across both search giants – Google & Bing.  The new Automated Imports let Bing users easily import & synchronize campaigns from Google Adwords.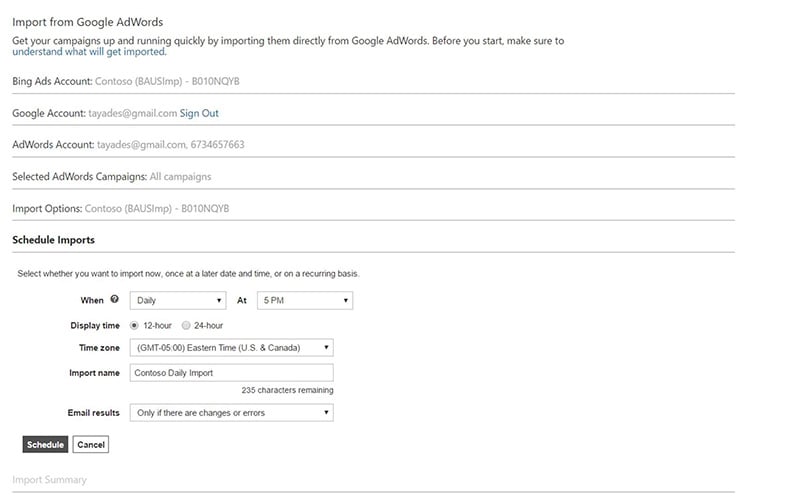 One important thing to take note of is that Bing doesn't have the same concept of a broad match as Google – and as such certain users may find their advertising budget being diminished rather quickly. As such I would advise to handle imports of broad match keywords with extreme care when importing them into Bing.
For a detailed guide on how to use the ne Automated Imports features to synchronize your campaigns with Google Adwords read here.