Pingdom has rolled out Page Speed Monitoring – a brand new service which automates full page performance tests which you can use to analyze and optimize you're websites performance. Website load times are extremely important, for both user experience and SEO purposes – and this type of check let's you identify if you're website is fast, slow, too big, and what you should concentrate on fixing.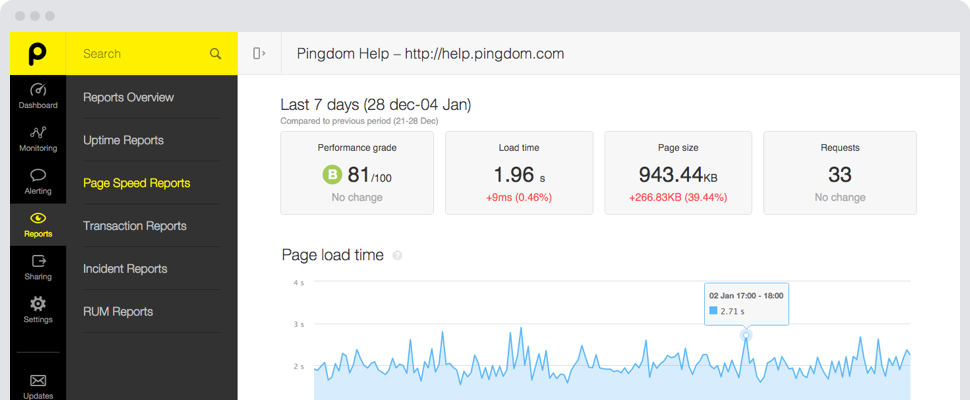 The report lets you really dig down into all the various HTTP requests, analyzing DNS lookup, download times, and much more.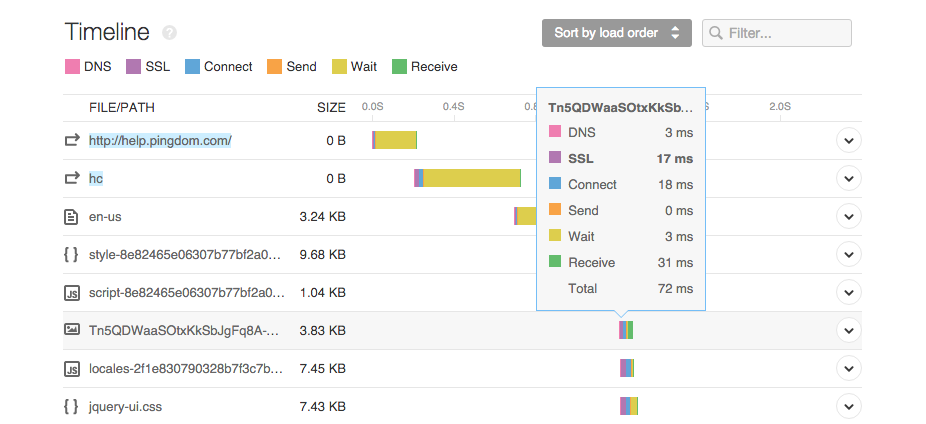 Check out the Pingdom Page Speed monitoring tool here.