Pingdom, the place you usually go to test how fast your website is loading, is now capable of offering full blown server monitoring! Thanks to a recent acquisition of Scout's SaaS-based server monitoring technology, Pingdom has rolled out SolarWinds Pingdom Server Monitor – a full fledged server monitoring system complete with detailed metrics, SMS alerts, and detailed custom dashboards.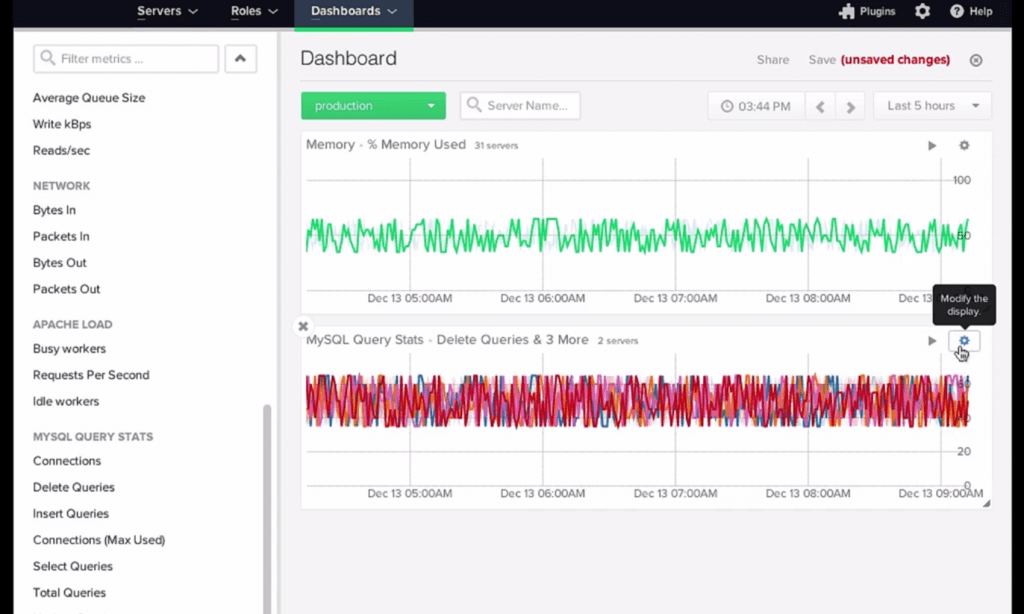 "We're very excited to add Pingdom Server Monitor, formerly Scout Server Monitoring, to our portfolio of products," said Christoph Pfister, executive vice president, products, SolarWinds. "With it, developers and DevOps practitioners have access to an affordable, SaaS-based server monitoring solution. We look forward to investing in it and we welcome Andre Lewis to the SolarWinds team to help in those efforts."
Together with Pingdom Site Checks, Server Monitor is the perfect way to keep track of your server and get an under-the-hood glance at what's really going on, such as:
Get detailed visibility into OS-level metrics, like memory, disk usage, and network traffic.
Instrument architectural components up and down your web stack, from Apache to MongoDB to PostgreSQL to Zookeeper. See a full list of the 90+ Server Monitor plugins here.
Add custom metrics from any source via the industry-standard StatsD protocol.
See the bigger picture with custom dashboards, mixing and matching data from any of the Pingdom Server Monitor data sources.
When seconds matter, view live metrics streaming off your servers in real-time.
Get alerts before your site or application is affected. You can configure alerts for any of the thousands of metrics Pingdom Server Monitor collects. These early-warning alerts can help prevent downtime or degraded performance altogether.
Pricing starts off at just $15/server/month, with an introductory sale running right now that brings the price down to just $9/server/month. You also get a 14-day free trial, which you can cancel at any time should you feel the service isn't necessary for you. Personally – I think it's a must have for any webmaster who manages a VPS or dedicated server. Check out the pricing page here to start your free 14-day trial.