ServerPronto, a dedicated server, and cloud hosting provider, has announced today it has completed its acquisition of BareMetalCloud.com's hosting business unit. Users of the BareMetalCloud platform experienced a seamless transition as both companies worked closely together to complete the transaction.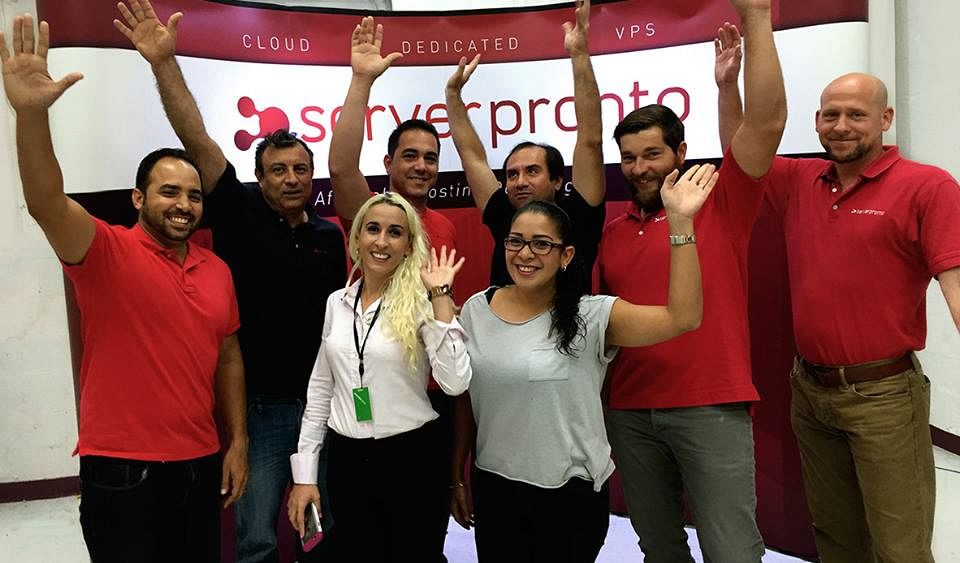 In addition, BareMetalCloud customers will now have access to all ServerPronto products, including Disaster Recovery, Disaster Avoidance, Managed Hosting, Managed Backups, DDoS Protection, and more.
"With the addition of BareMetalCloud, we further our mission of providing the best-dedicated server and cloud hosting service for our clients from around the world," said ServerPronto CEO, Chris Kurzweg. "There are a now a lot of large public cloud service providers, but there is a trend towards businesses looking to move their infrastructure to providers who offer highly managed and personalized services."
About ServerPronto
ServerPronto has been a leader in dedicated server hosting for over 15 years and supports thousands of dedicated server customers in 99+ countries. With on-site technicians 24/7, ServerPronto offers a personalized customer service experience and a variety of dedicated servers to choose from. Other standard benefits include: 2hr average provisioning time, 100% Uptime SLA, Free Setup Assist Service, 24/7/365 Customer Support, 24/7 Hardware Replacement, Full Root Access on all dedicated servers, No Contract – Month-to-Month billing, 7-day Money Back Guarantee, 100Mbps, 1Gbps, or 10Gbps Uplink Ports, Premium MultiHomed Bandwidth, and more.
About BareMetalCloud
BareMetalCloud was the first to automate delivery of dedicated servers with hourly billing and an API. The company grew from a start-up to supporting hundreds of customers across the world. Currently, BareMetalCloud has a global customer base, with services delivered across many vertical markets and industries, as well as tier-1 manufacturer partnerships and relationships that have the company growing strong and expanding our markets and services delivery models and solutions.