Everyone seems to be rolling out a website builder these days – which makes sense considering how important it is for a small business to have an online presence. Yahoo wasn't about to be passed by as they rolled out a new website builder themselves. For those of you who don't know – Yahoo has been creating website builders for quite some time now however this was always a standalone application (Yahoo! SiteBuilder).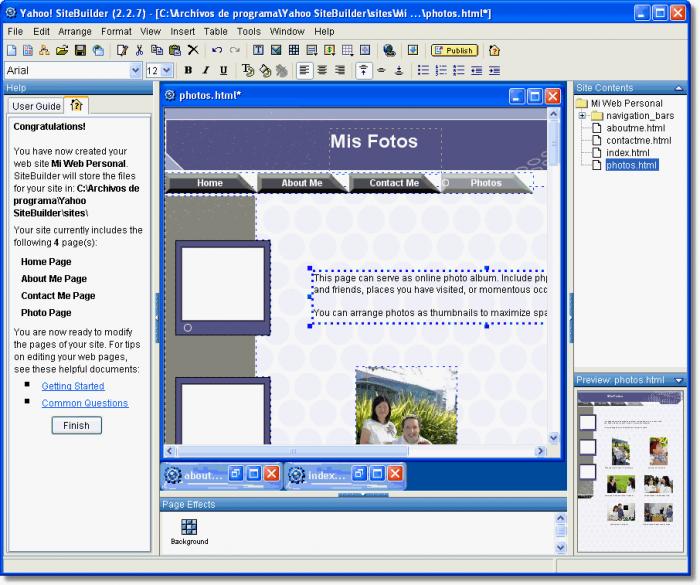 However these days most popular website builders are online – which is exactly what the new builder is. Hosting, domains, and a website design – all merged into one.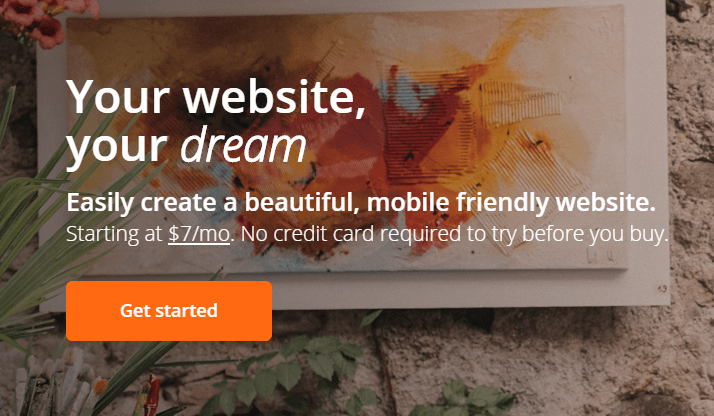 Plans come with a free $100 advertising credit for Bing, along with a free .com domain name and access to a business email address – which helps the Yahoo website builder stand out. Pricing starts off at $7/mo – billed annually – which includes a 30-day satisfaction guarantee. That gives you all the features above, along with 5GB of storage. If you opt for the $10/mo plan you get 10GB of storage and 5 email accounts.