These days video advertising is crucial if you truly want to capture your audiences attention. Videos are all around us. YouTube, Facebook, Instagram – and people love watching them. YouTube is here to help with a brand new product called YouTube Director – designed specifically to help businesses create a professional-looking video ad without the need to hire an entire set of videographers and editors!
YouTube Director offers two different options when it comes to creating a new video ad for your business. First off there is an entirely free iOS app that lets you choose a template, follow some basic instructions, and make an awesome video ad within about 15-30 minutes!
There are literal cutouts of where you should position yourself, or the person or product you are showcasing; and a counter for how long you should speak for. It's as step-by-step as it can get without actually having something doing it for you.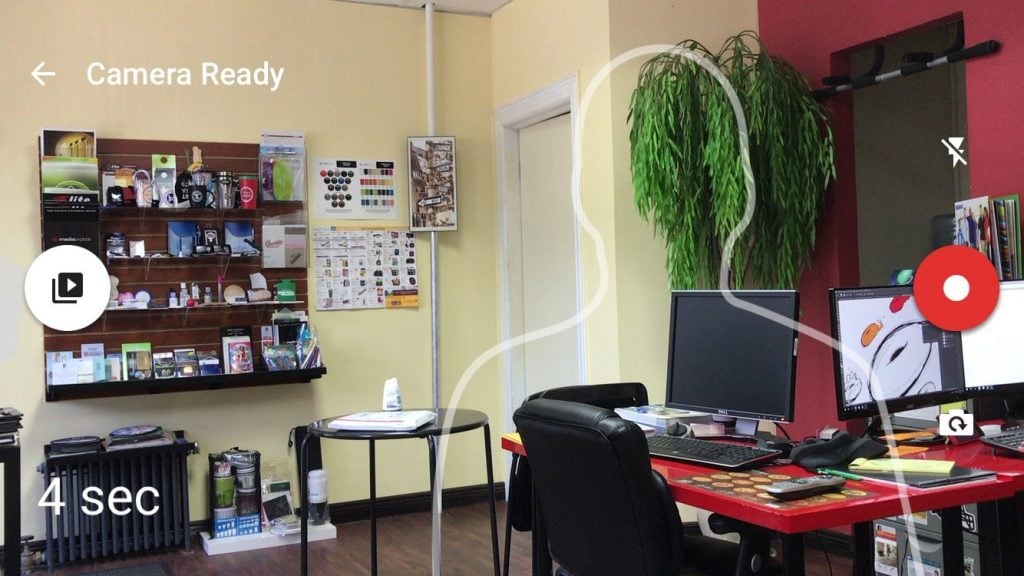 Alice Mansergh, director of Google Marketing Solutions for UK and Ireland, says: "With the YouTube Director App we want to make it easier for businesses everywhere to be able to find new customers and engage with their audience through high quality videos. Now, small companies can tap into the power of video advertising and content marketing, and therefore compete with larger brands on the world's biggest online video destination."
Speaking of doing it for you – this is where the second option of YouTube Director comes in. If you settle on an appropriate minimum budget for your advertising campaign – such as $150 – YouTube will send someone to shoot your video ad for you. Entirely free of charge. They'll even put you in touch with an Adwords expert to help setup the initial campaign! Apart from having a qualifying budget however, you also must be in an area where YouTube offers the onsite Director service – which currently is confined to 7 metro areas:
San Francisco
Los Angeles
Chicago
Boston
New York
Washington, DC
Atlanta
If you want to see if your in a qualifying area, search your zip code here. Take note that the entire process for the onsite YouTube Director service will take 2-3 weeks – giving enough time to schedule the shoot, plan it, and setup the campaign. As such – I really urge everyone to try out the Director app first and start playing around with making your very own video ad for your business!