Back in December last year Facebook began rolling out Call to Action buttons for Facebook pages – something that by now I see on almost every Facebook page I visit. Unfortunately many of you business owners STILL haven't made use of them – but that's another story. Today I wanted to focus on the addition of a brand new Call-to-Action button called Donate Now.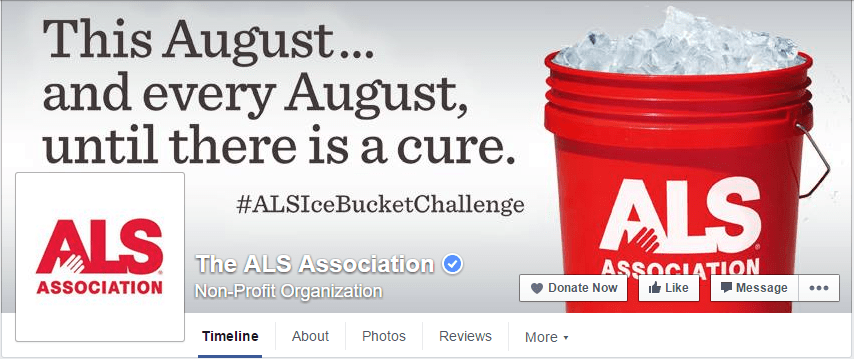 The new button can be utilized by non-profit organizations to collect donations – and when clicked displays a warning message which states "Make a donation to show your support. Not endorsed by or affiliated with Facebook."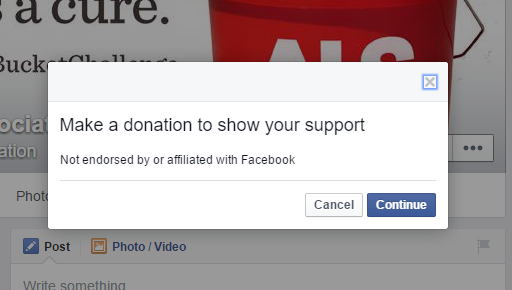 Facebook must recognize your business as a non-profit organization, which means you're Page's category will need to be set to Non-Profit Orgnanization in order to enable the Donate Now button. The new button is currently still in the roll-out phase and as such you may not see the option to add it to your own Facebook page just yet. If you don't see it just give it a few days.