Facebook notes originally came out back in 2006 – and I'm pretty sure it never really got an update since then. As such notes never really stood out and never gained any traction – however Facebook has always wanted to have some form of blogging network to call their own.
Facebook has always been a place to share your thoughts with friends, and notes are a meaningful way for people to do that.
This weekend Facebook rolled out a new and improved Notes featuring support for text formatting, image resizing, captions, and an actual blog-like interface!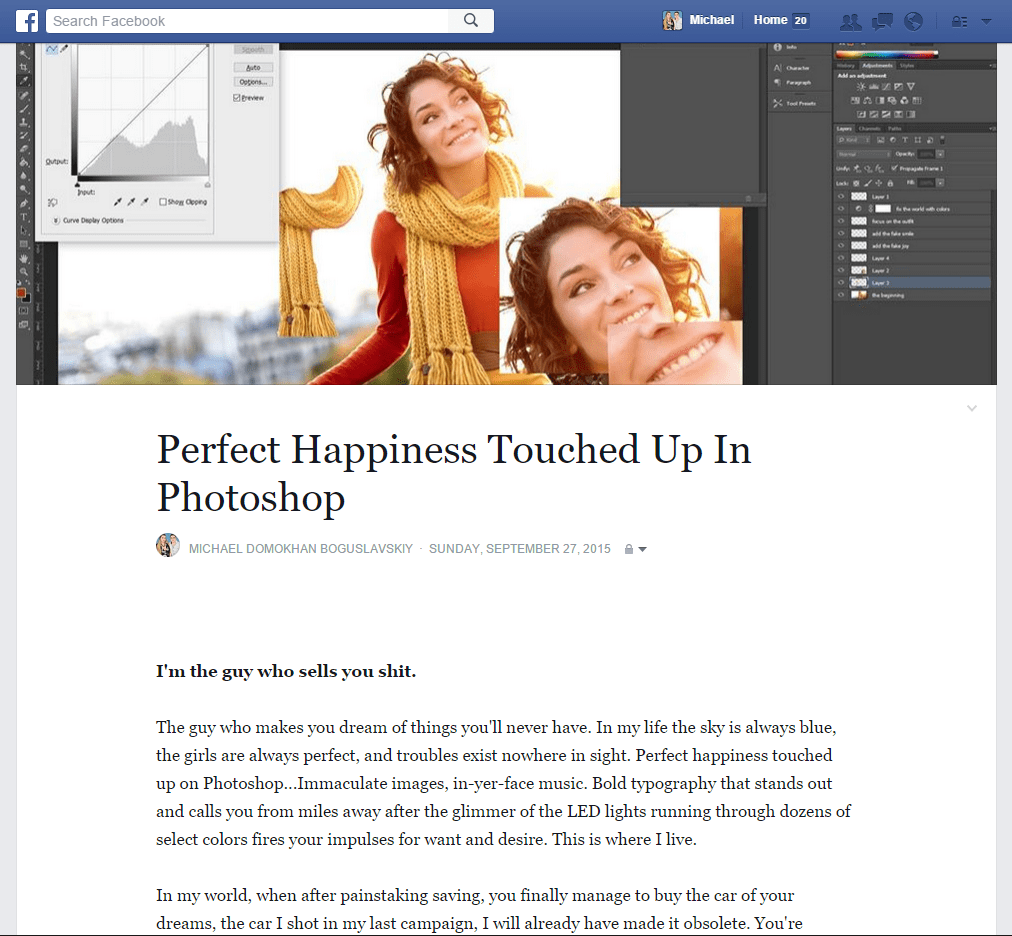 Now the interesting part is where this will go in the future, because right now most of this resembles LinkedIN – and I don't want to be able to do something on Facebook that I can already do somewhere else. I want something new, something innovative. We have countless blogging platforms out there and I really don't think we need another one. I hope Facebook takes a different approach with Notes than simply making it another blogging platform.
In any case if you have forgotten all about Notes and where they even are simply visit Facebook.com/notes or search "notes" on your Facebook app to access them. Happy writing!