No social network likes fake accounts. Facebook is constantly purging them from their databases, with 30k of them being deleted just last week. The move was sure to expand to Instagram eventually where bots and third-party providers have been happily offering fake comments, likes, and followers, for a very long time. In-fact, a study from 2015 which examined over 10 million Instagram accounts revealed that around 8% of these were automated spam accounts. Not good news – and it seems Facebook-owned Instagram is finally ready to start tackling the problem.
Last Thursday Instagress, a company offering pay-to-be-popular services for Instagram, was shut down "by the request of Instagram". Probably because they don't want someone to "become popular" by simply paying for fake activity – although the official reason is that Instagram's developer policy prohibits the selling of Instagram data by any third parties.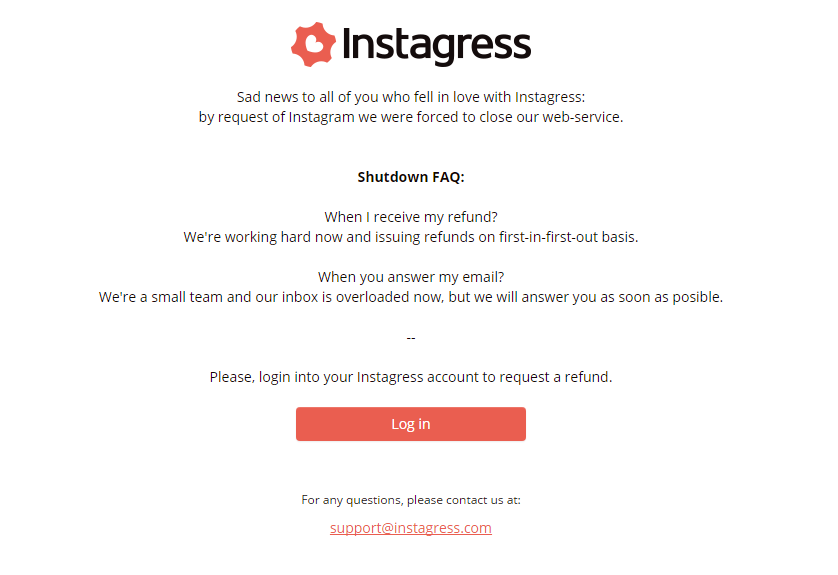 Instagram has had a problem with bots and fake accounts for way too long, and it's good to see them finally take a stand against it.