It seems that the rollout for Instagram Business Profiles has began today as several of my client businesses have been issued a notification to switch their Instagram accounts to a new business account. The initial notification should appear at the top of your profile page in a blue box, looking a bit like the following: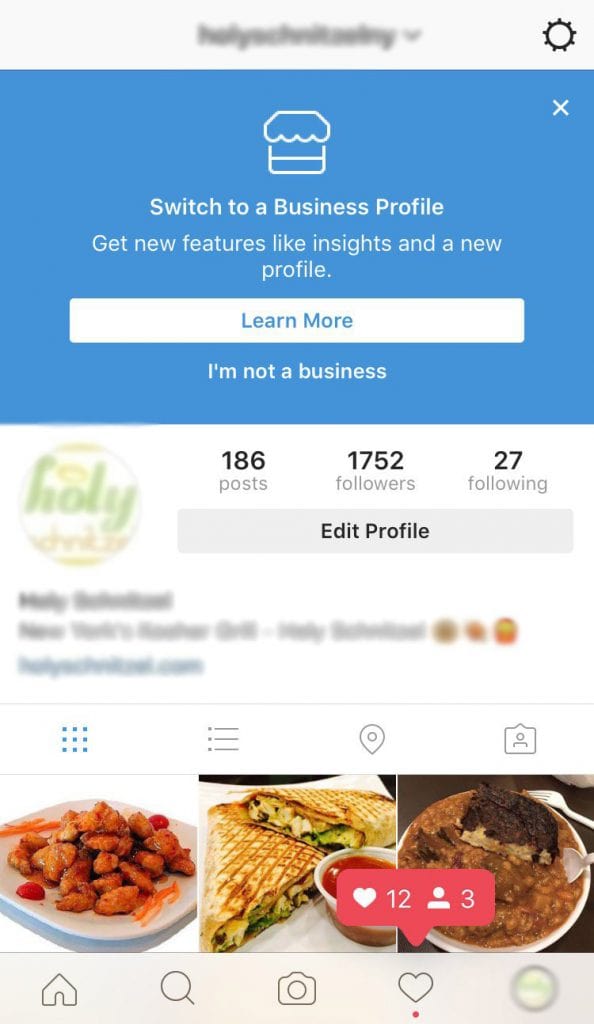 However if you didn't see such a notitication it's still possible you may already have access to the business profile feature within your settings screen. Simply head over there and look for the Switch to Business Profile option.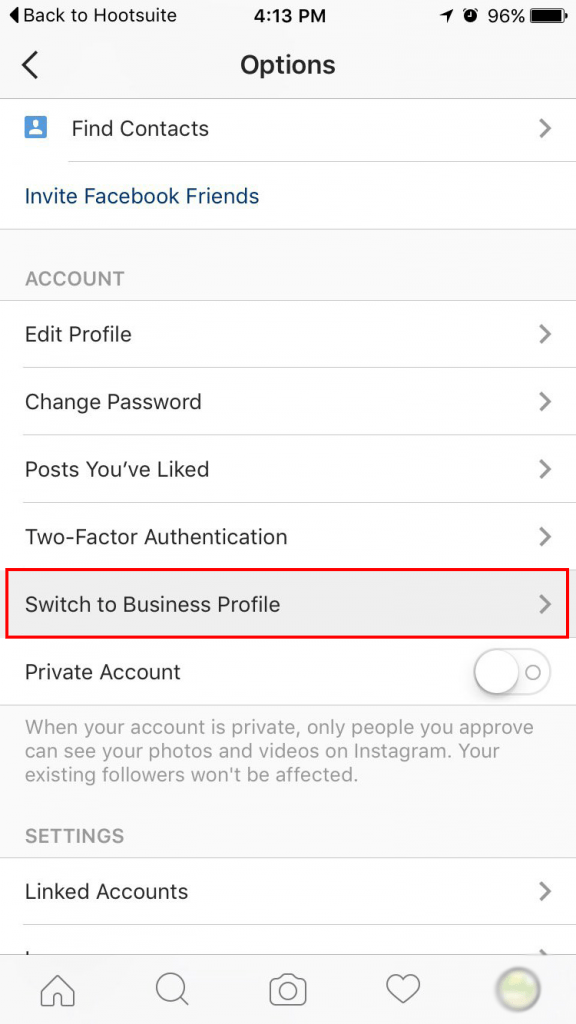 From here, Instagram will prompt you to connect your Instagram page with your Facebook page.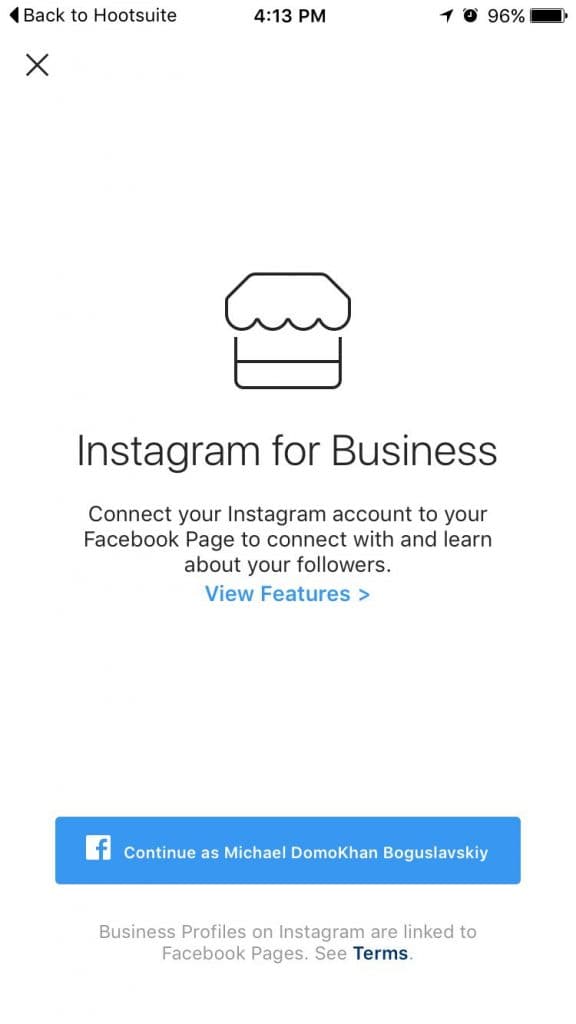 If you manage multiple Facebook pages you will get a list of pages to choose from. Once selected Instagram will attempt to pull in your businesses address, contact email, and contact phone number and give you a confirmation page for these. Once confirmed your new business profile is setup & ready to be used!
A bit of warning here – Instagram will send out a notitication to your Facebook friends who are also on Instagram that you are now on Instagram as whatever page you just connected to. If you didn't want anyone to know who was behind a certain Instagram page – this may not be ideal.


This aside, you will now have a fully functional Instagram Business profile page!

For a detailed look at all the new features available with Instagram Business profiles check out the original post here.