Twitter Moments – my favorite new Twitter feature – has finally rolled out in the UK!
Here in the UK, we're proud to be the first European country to roll out the service, and we pulled together a talented curation team whose sole aim is to bring you the very best of Twitter across the biggest and most fascinating topics.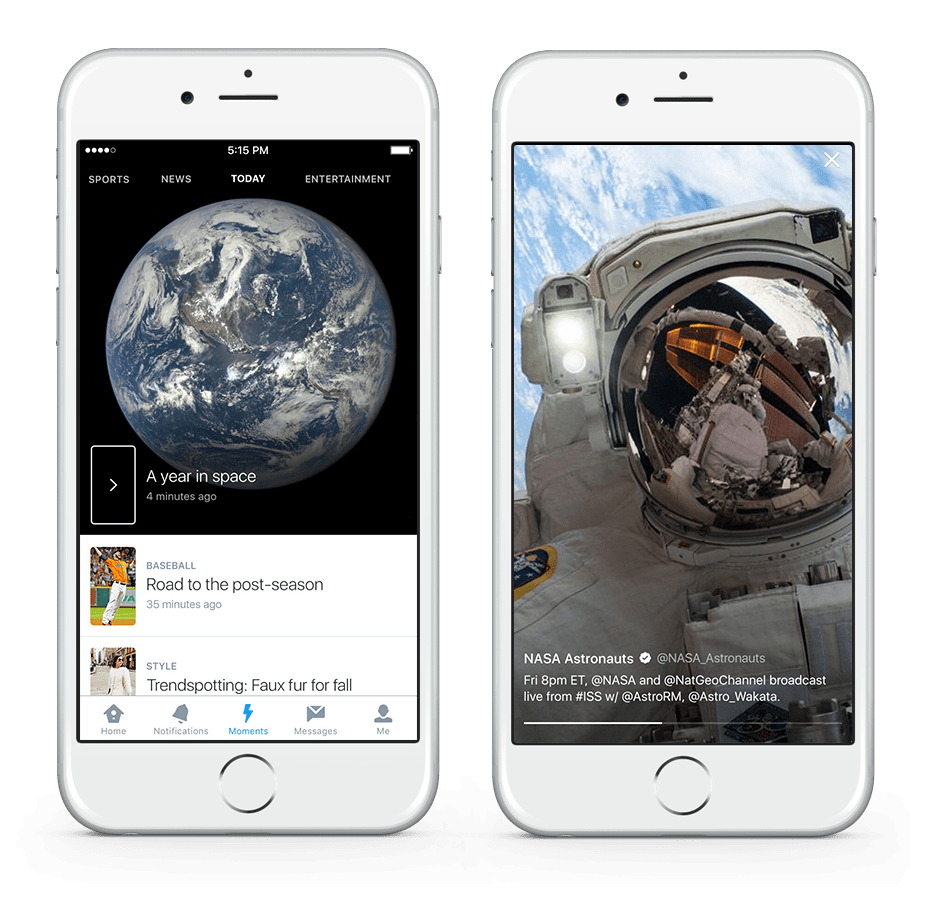 I won't go into much depth here about Twitter Moments since I have already done that. However I did want to make sure that our UK followers know they can finally make use of Twitter Moments to get beautiful curated tweets!