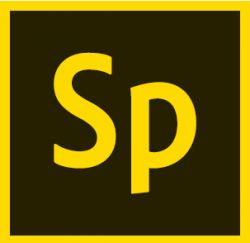 Adobe Spark (previously named Adobe Post) is, in my humble opinion, a God-send for social media managers all over. The ability to easily be able to generate creative images and video for use within your social media posts. If you haven't checked out my review on the original Adobe Post – check it out here. My original, and essentially sole complaint for Adobe Post was the lack of a web-based app. Designing new graphics for your social media posts on an iPhone isn't a whole lot of fun.
Well it seems Adobe heard the community – and released the new Adobe Spark, an updated Adobe Post which brings together three mini-apps:
Adobe Spark Post, previously just Adobe Post, is an app for creating images specifically for your social feeds. Users take a photo, select a font, type some text, and overlay it over the image. That's it. Your new meme or flyer is ready to be shared on social media or sent to a printer.

Adobe Spark Page was previously known as Adobe Slate and is a simple storyboard app for combining text and graphics, usually used for SPA Web page mockups.

Adobe Spark Video, formerly known as Adobe Voice, is nothing more than a slideshow creator with support for audio. Users can add photos, animation effects, and their voice or a song on the slideshow's background.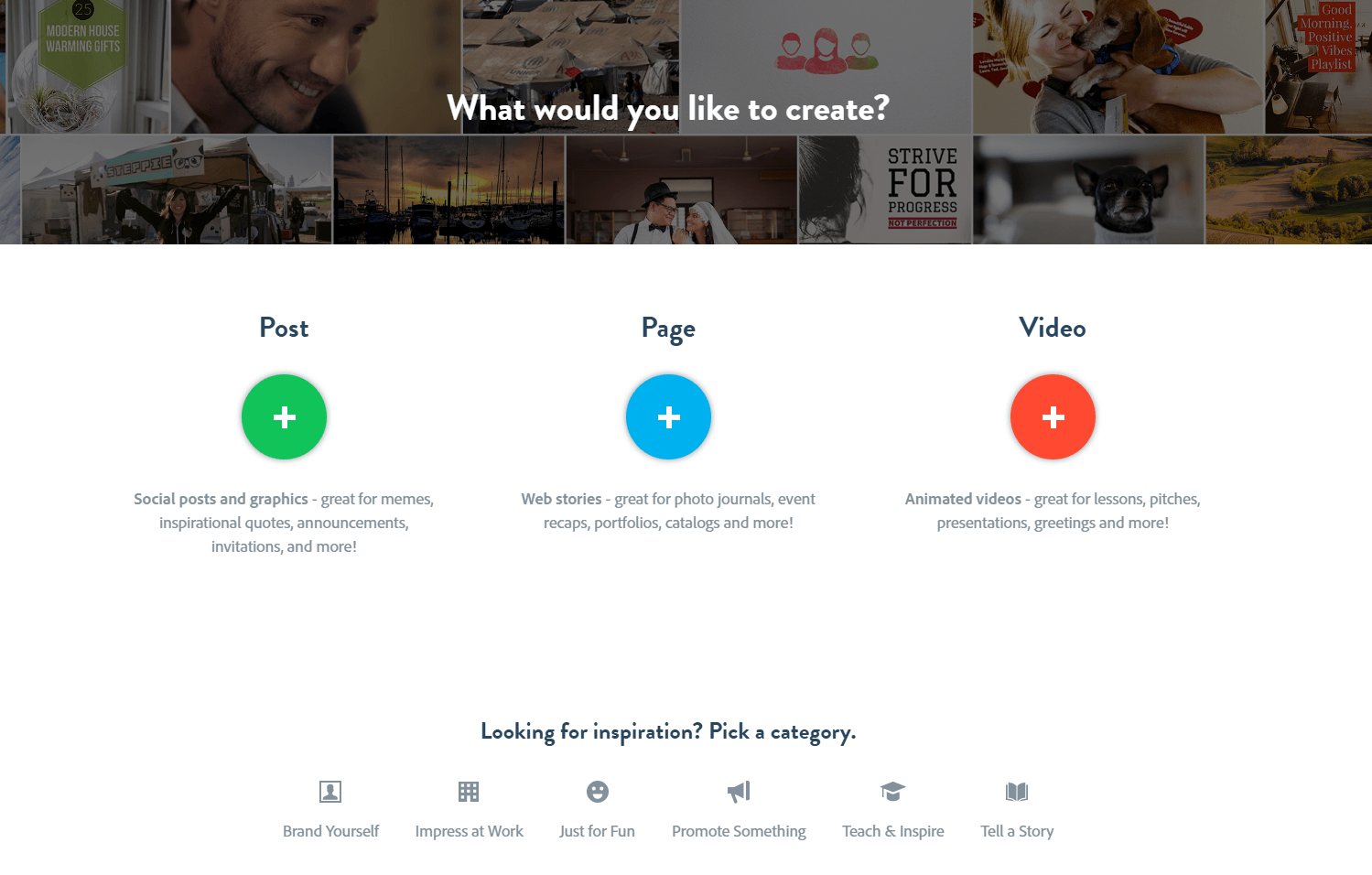 The web-based app offers the same functionality you got on the original Adobe Post – so you can easily choose fonts, add photo effects, and go through different theme variations. Furthermore all of your work is synced via the Adobe Creative Cloud – so you can access the same Adobe Spark work within your mobile apps after working on them from the web.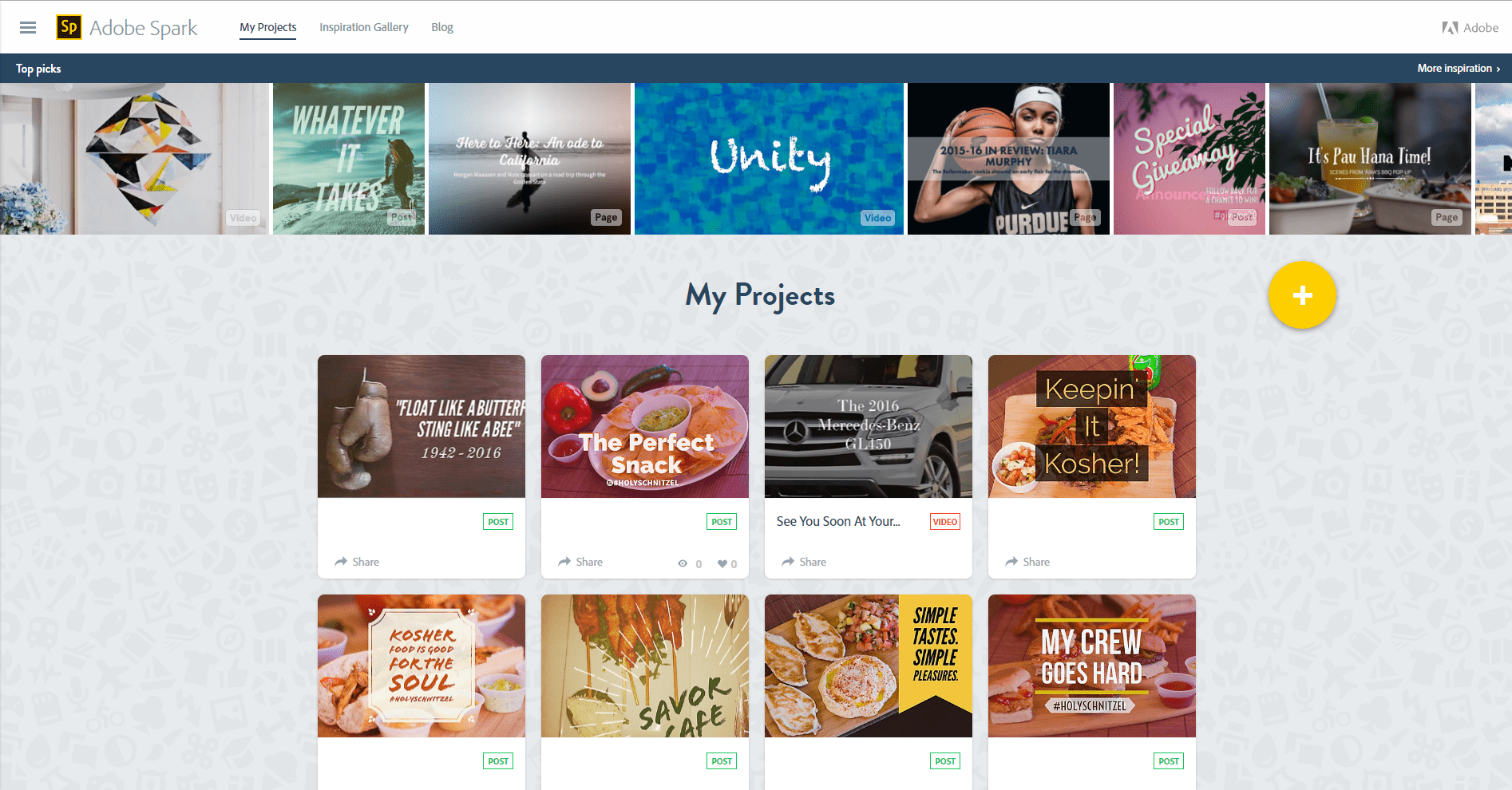 Android users are still left out with no news regarding an Android version of Adobe Spark – yet. Once that gets released though I'll be sure to let you know. In the meantime check out Adobe Spark here – and post your thoughts in the comments below.