SpamAssasin by Apache has long been the standard in linux-based anti-spam filtering technology and comes as standard across most shared hosting platforms you may encounter. In-fact if you are using Apache with cPanel/WHM on your host right now – there's a good chance that you have Apache SpamAssassin enabled and running. However the recent introduction of OrangeAssassin, an open-source replacement for Apache SpamAssassin which manages to offer the same filtering quality while utilizing less system resources, seeks to take that top-spot.
OrangeAssassin is maintained by SpamExperts, whose staff developed the project during a hackathon, and they know a thing of two about filtering out spam. In-fact Bluehost, SiteGround, eUKHost, InMotion Hosting, and plenty more hosting providers offer SpamExperts spam filtering solutions alongside Apache SpamAssassin.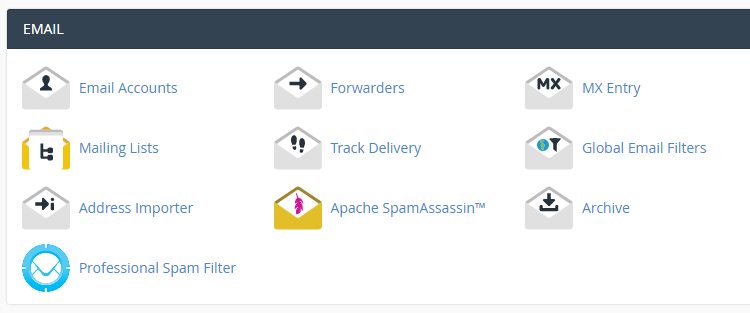 Dreas van Donselaar, CTO for SpamExperts, states "During this hackathon one of our people decided it would be fun to try and rebuild SpamAssassin. SpamAssassin is a rule-based anti-spam tool that has been used by many people already for many years. It's a drop-in replacement, meaning that if you are running SpamAssasin today with one single command you can replace it with this OrangeAssassin framework and it does exactly the same filtering. After the hackathon he was internally voted as the winner because the tool he built would actually replace a lot of the functionality that SpamAssassin has built already, however it's much more resource-efficient."
Considering that this is a rather recent project I can't expect most shared hosting platforms to immediately begin to support it. However as OrangeAssassin gets tested by more & more people, I am sure that we will start to see it available as a spam filtering option on many hosting platforms. After-all, optimized resource usage is key for hosting providers. Plus the upgrade process is relatively simple, and OrangeAssassin already supports all of the existing SpamAssassin plugins.
Learn more about OrangeAssassin here, and feel free to fork it on Github.