Microsoft has always been fighting a battle against piracy – in-fact almost every software maker has to deal with it – albeit not everyone has to deal with it on the scale that Microsoft has had to over the years. Ever since Windows XP introduced software activation pirates have been out there defeating these methods and making Windows free for the masses. In-fact many of us probably had the following Windows XP Pro cd-key memorized at one point or another.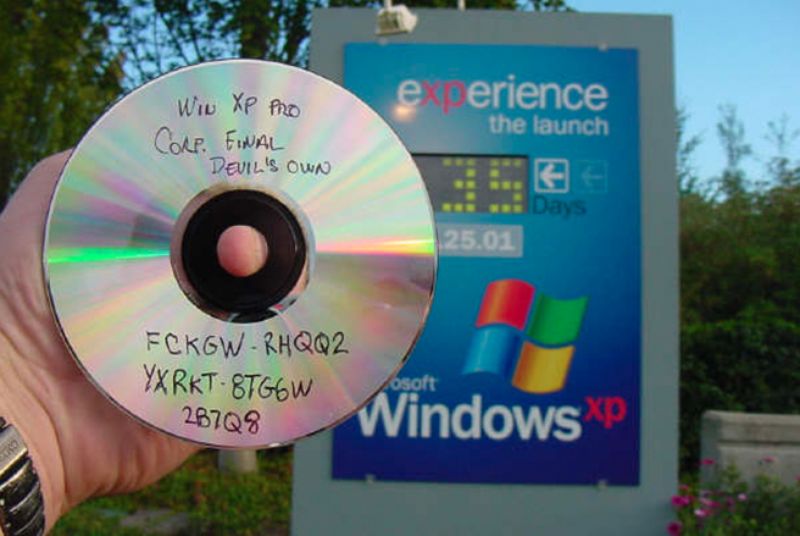 However yesterday Microsoft confirmed something rather epic. Everyone will get a free upgrade to Windows 10 this summer. That's right – everyone. You, with that less-than-legal Windows 7 installation – will get a legit upgrade to Windows 10 completely free.
The announcement does make sense. Back in 2011 Steve Balmer mentioned that 1 in every 10 customers in China is actually paying for Microsoft software. The numbers in Brazil, Russia, and India are roughly the same – which means there are ALOT of people out there with a pirated version of Windows – and trying to force all of those people to pay for an upgrade quiet simply hasn't worked. Fact is if you bought a brand new computer that came with a pirated version of Windows against your knowledge, the last thing you want to do is go through the hassle of obtaining and migrating to a legal copy. You want to turn your computer on and go browse the interwebs like you planned to. The whole ordeal just puts a bad taste in your mouth – and Microsoft doesn't want that. This way everyone gets a clean slate and a fresh new legal copy of Windows 10.